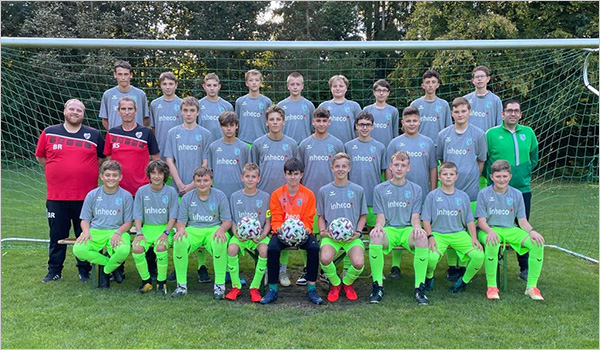 FC Grün-Weiß Gröbenzell C-Juniors celebrate promotion to the county league
Congratulations to the team for winning their group championship and promotion to the regional league.
Read more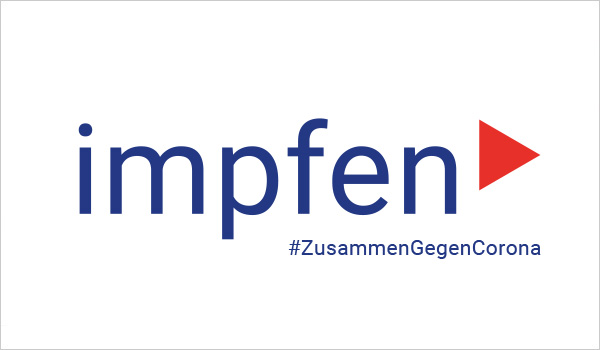 Defeat the corona-virus pandemic
150 German companies have now launched the #ZusammenGegenCorona campaign.
Read more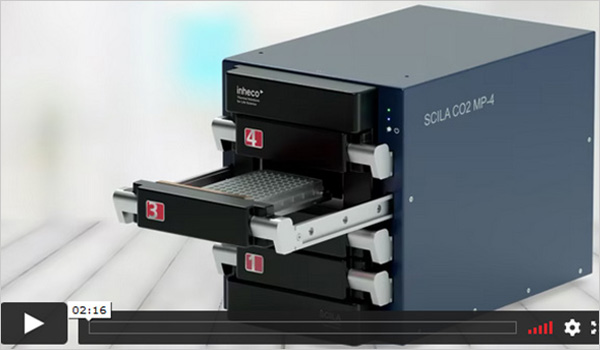 SCILA is helping research malaria
Watch Dr. Yifat Ofir Birin discuss the use of INHECO SCILA in malaria research.
Read more