OEM Solutions
Inheco expertise for your customers
Our designers, engineers and thermal management specialists are available to create devices designed for your business needs, or to meet the requirements of your customers. We build customized devices, supply OEM products and offer thermal management consulting.
Developing OEM products with Inheco
Work with Inheco and take advantage of our R&D capabilities and development tools to develop new products for your customers.
R&D capabilities:
Development of thermal management concepts
Analytical calculations, software simulation, 3D CAD
Development of electronic hardware, soft- and firmware
Prototyping (feasibility, functional and pre-series samples)
Experiments and tests (performance, lifetime and safety)
Risk analysis and risk management
Integration of strategic suppliers for critical components
Documentation (R&D project documentation, product documentation)
Product transfer from R&D to series production
Verification and validation (PLV, verification and validation of tools and tests)
The Inheco development process for OEM products is ISO 9001:2015 certified, and we are experienced in developing IVD/FDA compliant products.
Development tools:
3-D design software (Solid Works)
Thermal, fluid dynamical and mechanical simulation (Flowtherm, Cosmos Works)
Test rigs
Climate chamber tools
Infrared camera.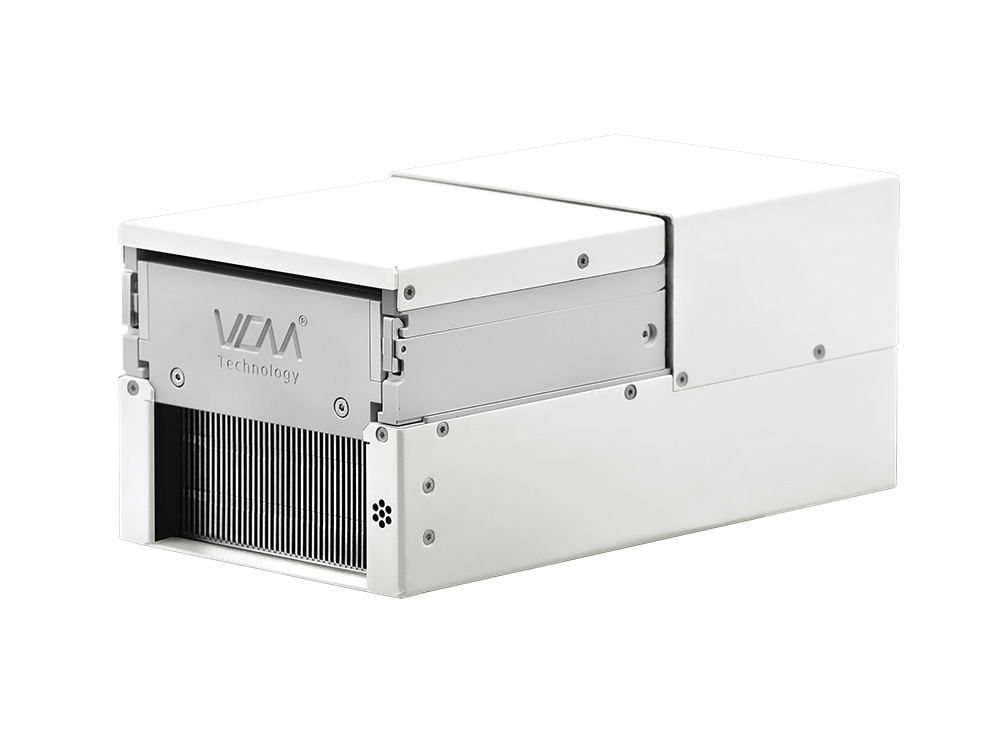 Producing OEM devices with Inheco
Once designed, developed and approved. Your products will be manufactured, checked and delivered to the same high standards as all our Inheco branded products, including:
Manufacturing
Your products are made in our modern, specialist factory
Skilled manufacturing personnel for electronic and mechanical production
Semi-automated assembly tools
Route cards for every product
Assembly instructions for every product
Calibrated production tools
ESD controlled environment
Continuous training and skill improvement
Quality Control:
We work to ISO 9001:2015 certified quality management standards
Inspection of incoming goods
Inspection during production/assembly process
Burn-in tests for specific OEM products
Calibration and adjustments
100% Thermal end test (automated and semi-automated)
Lifetime tests
Development of test tools (measurement heads, laser rpm counters)
QC analysis and documentation (QC database, test reports)
QC Audits for key suppliers
Continuous improvement processes
Safety and transport tests
Delivery:
We can customize logistics to your requirements
Tailor-made packaging, transport, customs, custom labelling
Serial number tracking
ERP based logistics, supporting various inventory control methods
Frame contracts, safety stocks, JIT